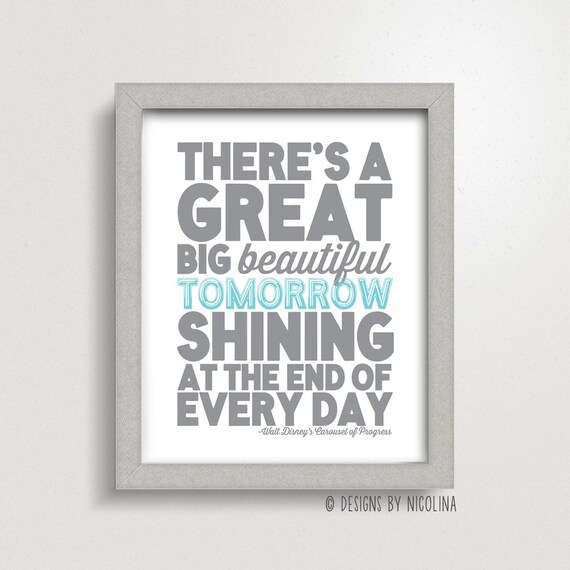 As part of our on-going series, Sitting with Grandmother Willow, I am happy to introduce Nicole of Designs by Nicolina, an Etsy shop and blog. My favorite art print of hers is this fantastic Carousel of Progress subway art! But there is so much more to see.
This series of blog posts highlights artists and bloggers of all stripes with one thing in common: a passion for Disney! I hope you will enjoy getting to know Nicole as much as I have. A big thanks to her for taking the time to interview with us! And be sure to visit her blog and her Etsy shop for a wonderful selection of Disney themed art prints, invitations, and paper goods!


Disney By The Numbers (with
apologies to Harper's):
# of trips you have made
: too many to count! My great grandparents lived about 20 min away so we would go every year when we went to visit them. Every year until I was about 7, and then we have been going about every other/every 2 years since. Although this past year we went twice!
Date of first trip
: 1991
Date of next trip
: TBD hoping sometime in 2015 maybe Spring time
# of Resorts stayed in
: most recently we stayed at Saratoga Springs, I am sure we stayed at a few others when I was little. But since my parents and inlaws have time share we usually stay at the Bonnet Creek Wyndham or the Marriott by Seaworld
Usual # in your travel party
: usually anywhere from 4-7
Pairs of mouse ears in your cottage
: only 1! When I was little my parents didn't think I would keep them on, but I did get a pair of sparkly Minnie ears this spring!
WDW or Disneyland (or other)?
WDW
How do you usually travel to Disney?
usually we drive, although this past time we flew and used magical express, and that was pretty nice too!
Do you have any tips for trips?
Always do Animal Kingdom first thing in the morning, then schedule your FastPass for the Safari or get straight in line. The time we got there at rope drop was the best!
Do you have a favorite place to eat while in Disney?
We LOVE the quick service place in Mexico, and Pinocchio's has been my favorite since I was little, love the view of It's A Small World. But my husband can't get enough LeFou's Brew so the past few times Gaston's has been at the top of the list!
What is your absolute DON'T MISS attraction?
Animal Kingdom - Expedition Everest (even though we got stuck at the top the last time we went), Magic Kingdom - Big Thunder Mountain & Peter Pan, Epcot - Malstrom and Hollywood - Tower of Terror
Stage shows, yes or no?
YES!
Parades, yes or no?
If I catch myself on one sure, but usually we run and get on a ride while everyone is watching!
Best Fast Pass to get
: Peter Pan! That line is forever!
Favorite park:
MAGIC KINGDOM
One piece of advice you'd give a novice about WDW/DL:
Take break days, if you are going for 7 days take some time to enjoy Downtown Disney and your resort
How do you create extra magic for your family?
We watch or listen to Disney movies and songs leading up to the trip and new outfits! Haha
How can we connect with you?
Instagram @nicoliaw
Twitter @designsnicolina
Facebook
facebook.com/designsbynicolina