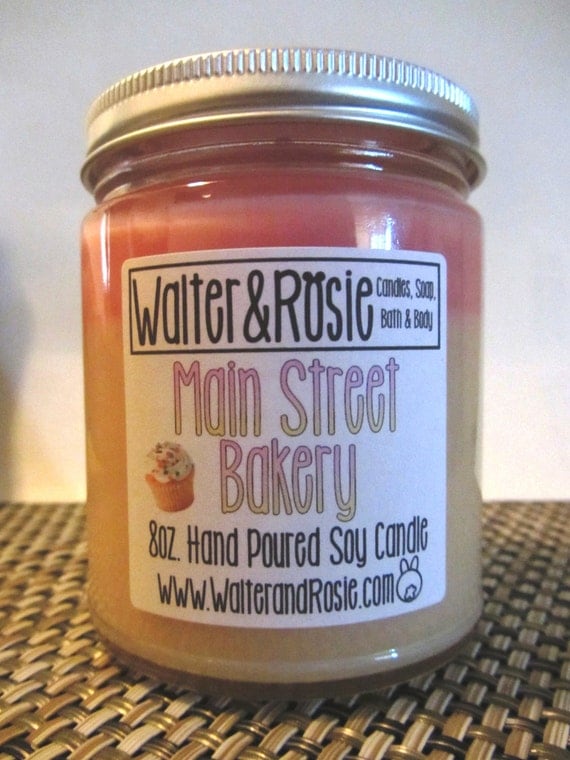 As part of our on-going series, Sitting with Grandmother Willow, I am happy to introduce Sam of Walter and Rosie, a unique Etsy shop bringing the scent of Disney into your home. I can personally vouch for the Soarin' and Yacht & Beach Club candles. You'll love experiencing these aromas in your home. I know our cottage is in love with them!
This series of blog posts highlights artists and bloggers of all stripes with one thing in common: a passion for Disney! I hope you will enjoy getting to know Sam as much as I have. Her one-of-a-kind take on bringing a little Disney magic into your home is brilliant! A big thanks to her for taking the time to interview with us! She's got a fantastic blog. And be sure to visit her shop for a great selection of Disney inspired candles and scents for your home!
Disney By The Numbers (apologies to Harper's)
# of trips you have made: 5 total, 3 as an adult (moving there is a month!)
Date of first trip: 1991 I believe
Date of next trip: Moving to Orlando March 23rd!
# of Resorts stayed in: only 2 :(
Usual # in your travel party: Currently 2
Pairs of mouse ears in your cottage: 2

WDW or Disneyland (or other)? WDW
How do you usually travel to Disney? Plane and soon to be a 5 minute drive!
Do you have any tips for trips? Too many! Travel during non peak seasons, eat as much Disney food as you can, get a dole whip float, watch parades and fireworks, Mickey premium ice cream bars are scary good and slow down!
Do you have a favorite place to eat while in Disney? Not really, I have tons of favorite food items!
What is your absolute DON'T MISS attraction? Tower of Terror, Rock n Roller Coaster, Test Track, Space Mountain, Haunted Mansion
Stage shows, yes or no? Yes
Parades, yes or no? YES!!
Best Fast Pass to get: Soarin, Toy Story, Rock N Roller Coaster
Favorite park: Probably Magic Kingdom
One piece of advice you'd give a novice about WDW: Slow down and take in the details, every inch of the parks have meaning
How do you create extra magic for your family? By making Disney inspired candles of course
How can we connect with you?